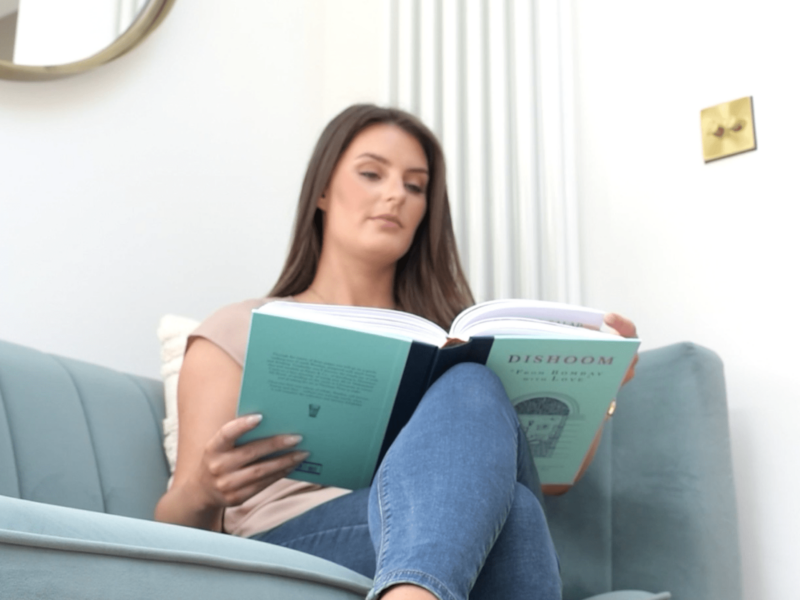 Lucy's hup! story
Lucy Russell lives in a 1930's semi-detached property in Burnley, Lancashire, which the previous owner had lived in for 40 years. She bought the house as a complete renovation project, working through every room to transform it into a contemporary home.
Explore case study
Watch case study video
Time taken to build
4 Days
Additional space vs traditional build
1.85m2
Property value added
+£11,000
Modern open plan extension
A key part of the renovation was the addition of an extension to create a modern open-plan kitchen/diner. As they neared the time for their extension plans to become a reality, Lucy knew hup! was the perfect choice for her project.
Fast to build
The hup! system consists of a fast to build and highly energy efficient wall solution that can be used to create any style of extension. Explaining about their desire for an extension, and the reasons why hup! was the perfect choice for them, Lucy said:
"When I bought the house, it had a very small kitchen and the boiler and utility facilities were in an outhouse in the garden which wasn't ideal. The plan was for an internal utility and although this was the main driver for the extension, I also wanted a modern, sociable open plan kitchen/dining/lounge area to entertain family and friends.
Built in days
Continuing, Lucy said: "Anyone building an extension wants it done as quickly as possible to minimise mess and hassle and this was even truer for me, as I was in the midst of a complete house renovation – so the fact that hup! can be built in days was a massive benefit. The energy efficiency was also a huge factor for choosing hup! as I wanted to create a large open plan space which I knew could be tricky to heat etc if I didn't get the build right. hup! is five times more energy efficient than the average UK home and all of the materials used exceed Building Regulation requirements."
Lucy was keen that the extension should be in keeping with the 1930's property and chose a simple lean-to style topped off with a hup! tiled roof with full-length glazed panels. The old kitchen and dining room were knocked together and with the hup! extension, this created a large open plan room.
Within the extension, a cleverly concealed pocket door provides access into a utility room which also features a glazed panel in the roof, meaning that all of the wall space is usable for cupboards. The exterior was finished in white render and a large set of anthracite grey bi-fold doors.
Beautiful, light-filled modern room
The new space is a beautiful, light-filled modern room and Lucy is delighted with the result as she explained: "hup! allowed me to have a quick and easy build and I am so pleased that it was available for me to use for my extension. As well as looking amazing, the hup! technology offered many benefits during the build – the boiler is housed in the utility and I needed a quick build turnaround as the house was without heating/hot water until I had a solid watertight structure.
By using hup! the build was watertight within just 2.5 days, and I was able to reinstall the boiler whilst still working on the external finishes. The Ultrapanels used within the hup! walls are slimmer than traditional brick and mortar builds so I was able to maximise the internal space.
I love the full height glazing panels and the flexibility of where I could place them. I am absolutely thrilled with how the hup! extension has transformed my home and can't recommend the system enough. The glazed panels bring in tons of light, I have the all-important internal boiler/utility and I love entertaining in the beautiful new space."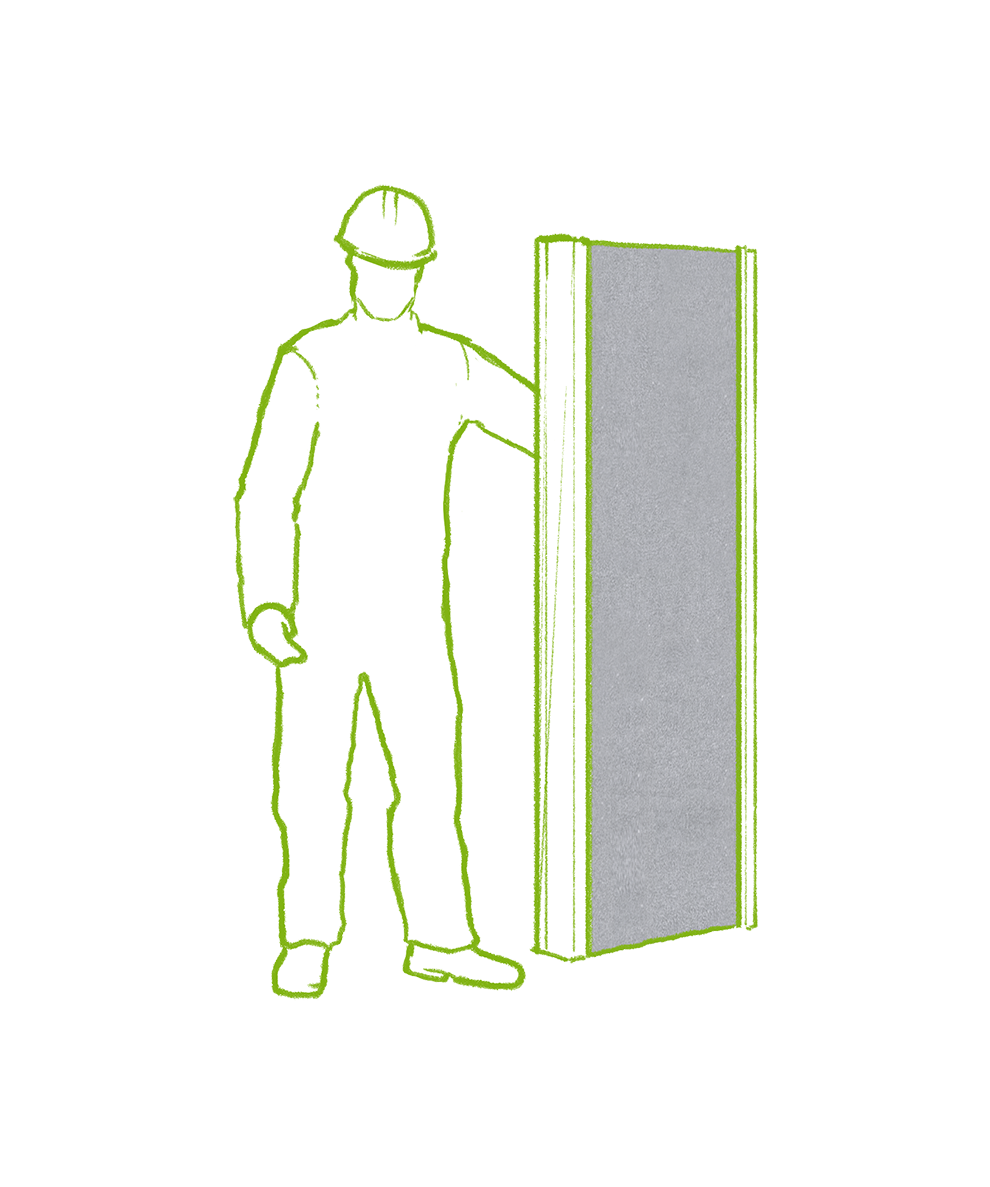 Find your nearest

hup!

builder

Our nationwide network of fully trained hup! specialists are on hand to guide you through your hup! project from design, right through to completion, in a fraction of the time it would take for a traditional build.
Want to explore design options?
It's simple to plan your perfect hup! with our easy-to-use online configurator.
Design your hup!