Five times faster to build
Less mess, less disruption
What would take months to build with traditional methods will take weeks with hup! and what would take weeks now takes days. Built in any weather by one familiar team, hup!'s rapid connection technology means your new hup! can be built five times faster.
Explore hup! technology
Ultimate design flexibility
Create any style or size
There are no limits to your dream extension as hup! can be used to create any style or size. Decide where you want windows and doors, pick from five roof styles with glazing where you choose, and select any external wall finish to perfectly complement your home. Plus thanks to slimmer hup! walls, benefit from an extra 10-15% more floor space vs a traditional build.
Explore design options
Energy efficient
Ultimate thermal performance
hup! is five times more energy efficient than the average UK home so will help to keep your heating costs down. Not only is hup! kind to your pocket, it is kind to the planet too with zero waste from manufacturing processes, unlike many traditional building materials.
High quality finish
A perfect build every time
hup! is manufactured under tightly controlled conditions in a BBA approved factory and the patented Ultrapanel technology is also BBA approved and is awarded their maximum lifespan of at least 60 years. Advanced manufacturing software means that every hup! component will fit together quickly and easily, every time, and so you are assured of a perfect build.
Hassle free
One supplier, one project
Your hup! builder will take care of the whole project and thanks to our advanced design software there is no need for an architect or structural engineer. hup! is pre-approved for Building Regulations to minimise red tape and we'll provide visualisations, timelines and prices so you can have complete confidence that your project will be delivered on time and on budget.
Find a hup! builder
Lightweight
Lightweight advanced building technology
hup! walls are so light that if you are converting your old conservatory, you will be able to re-use the existing base – something that is not usually possible if rebuilding with bricks and mortar.
The lightweight panels used in hup! walls can be lifted and carried easily by your builder, adding to the speed of the build and will cause minimal damage to your garden as they are laid on the grass for such a short time.
Explore hup! technology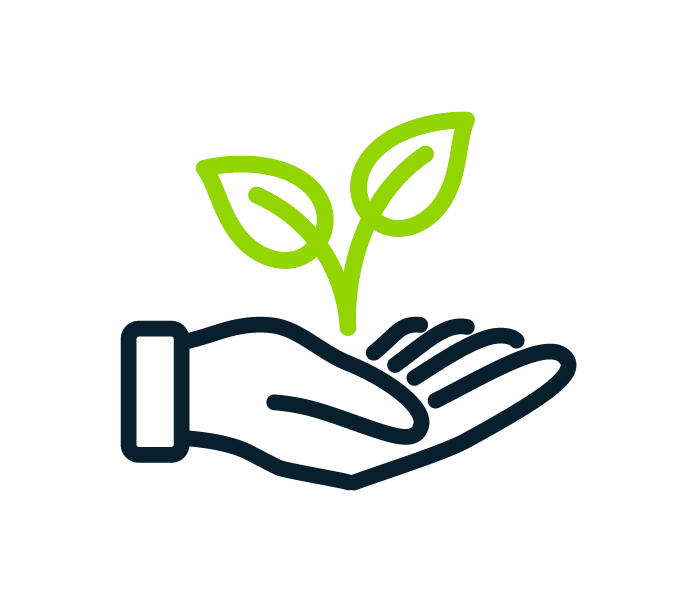 60% more carbon efficient
Kind to the planet
If you're looking for the sustainable way to extend your home then hup! is the solution. 60% more carbon efficient than a brick wall and with zero waste in production and on site, hup! is the way to build while being kind to the planet. Minimal onsite water usage is another green plus point, especially when compared to the huge 2 litres per brick with traditional building methods. Manufactured in the UK, the hup! factory has been recognised for its commitment to reducing environmental impact with the prestigious ISO 14001 accreditation.
Find a hup! builder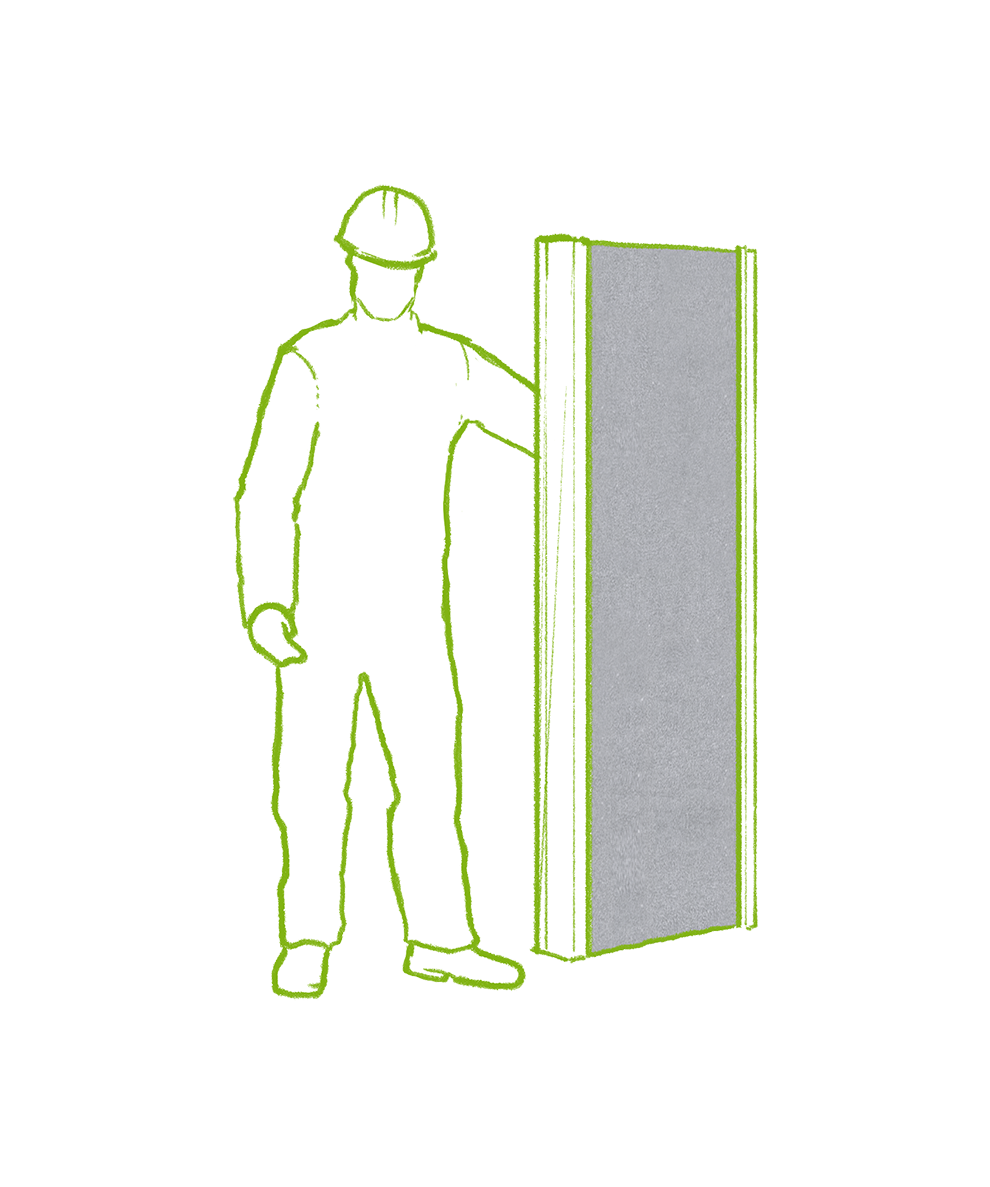 Find your nearest

hup!

builder

Our nationwide network of fully trained hup! specialists are on hand to guide you through your hup! project from design, right through to completion, in a fraction of the time it would take for a traditional build.
Want to explore design options?
It's simple to plan your perfect hup! with our easy-to-use online configurator.
Design your hup!