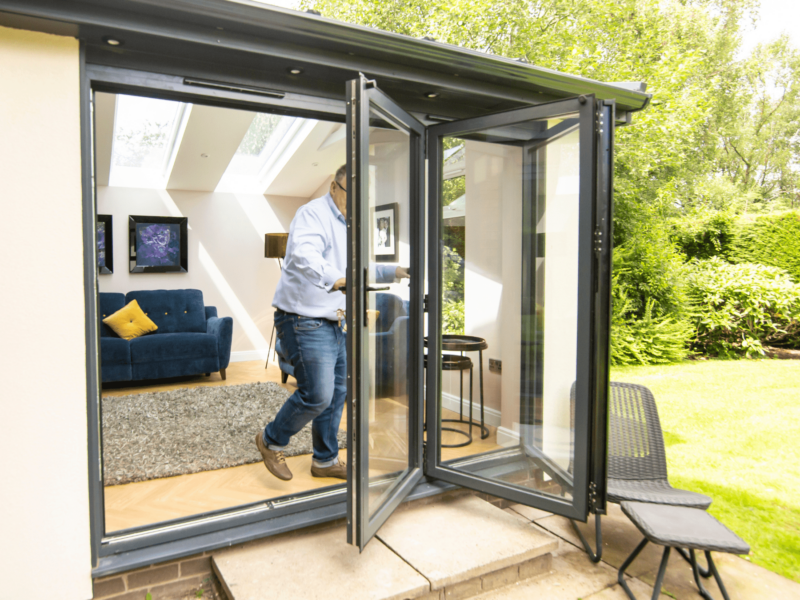 Tony & Liesel's hup! story
Tony & Liesel inherited an old conservatory when they moved into their home and felt that at around 20 years old, it had seen better days. As part of a large-scale renovation project on their home, the couple decided to transform their conservatory into an energy efficient, new extension using the hup! system – and are absolutely delighted with their decision.
Explore case study
Time taken to build
5 Days
Additional space vs traditional build
1.2m2
Property value added
+£21,000
hup! project details
Conservatory conversion
Tiled
Render
The only way is hup!
Their old conservatory wasn't working for them – it was dated, struggled to achieve a comfortable temperature, and the old polycarbonate roof was very noisy when it rained. As there were lockable doors between the conservatory and the house and due to the issues they had with it, it just remained unused and locked off from the rest of the house.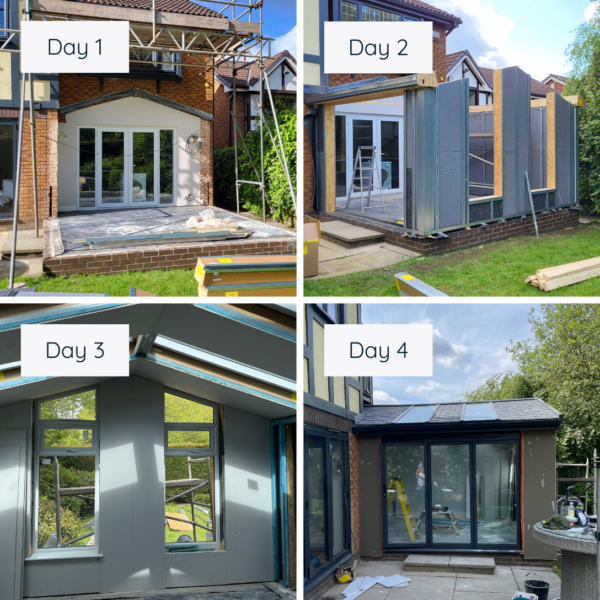 Modern open plan space
They had a vision when they set about transforming the conservatory to create a modern open plan space that would connect with the kitchen and allow them to enjoy the garden without being in the garden. It was important that the new space was energy efficient, because as part of the home renovation project, solar panels were installed, so the couple wanted to ensure that this energy efficiency/environmental focus was also carried through into the new extension.
Our builders told us about hup! and it seemed the perfect solution for our project. We loved how when we were discussing design options, we could put new walls, windows, and doors wherever we wanted on top of our existing base. Our builders explained that had we built the new extension from bricks and mortar, the new walls would have been too heavy for the existing base. This meant we would have had to create a new base which would have added considerably to the cost. We chose a solid wall against our boundary wall, a gable style tiled roof with huge skylights, picture windows in the gable end, and bi-fold doors opening onto our garden.
It's been life-changing!
When it came to the build it was very quick to take down the old conservatory and then we were amazed that the new hup! was built in just over 4 days! The speed of the transformation was quite incredible.
Our new extension is now everything we dreamed of. It's a beautiful modern room that is open plan to our kitchen, making the whole space very family orientated. We love all being together when cooking, entertaining etc and the amount of light in the extension and the kitchen is fantastic. On the outside we chose render so that the new extension ties in perfectly with the rest of our home and we are delighted with how it looks, both inside and out.
When hup! came along there was an absolute trust right from the start that this was going to be a fantastic product from start to finish and we're really, really happy with it, in fact, it's been life-changing! The only way is hup!"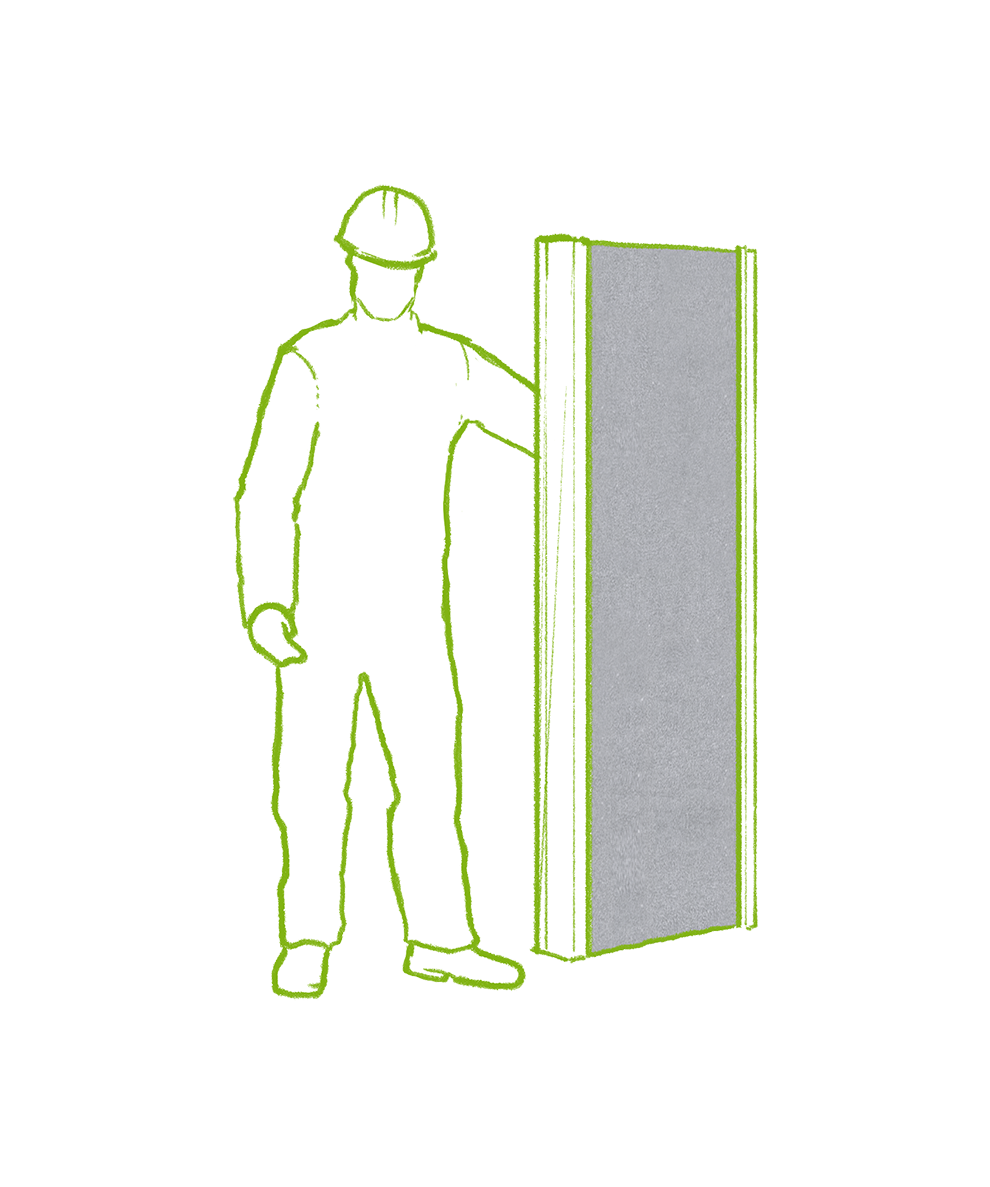 Find your nearest

hup!

builder

Our nationwide network of fully trained hup! specialists are on hand to guide you through your hup! project from design, right through to completion, in a fraction of the time it would take for a traditional build.
Want to explore design options?
It's simple to plan your perfect hup! with our easy-to-use online configurator.
Design your hup!